Back to Basic
" You could be on the road but without directions you would still be lost."

Over the past year, I've placed my focus on conducting workshops and attending fairs only to realized I've lost track of the reason I started 3 ODD DUCKS in the first place. I told myself I wanted to be an artist but I gave in to the pressure of what others expected of me and I chose a more lucrative path which was conducting workshops instead of using the time to build on my portfolio. With this realization, I have re-focused my brand to share with everyone the lessons I've learnt from the 3 ODD DUCKS as well as to inspire all to look at life in a different way.




"When inspiration strikes, follow your heart and never let your vision get diluted by what's out there."

I wake up every morning wondering if I've made a wrong decision leaving the finance industry to do something our of pure passion. But the fact is, I was miserable. I was dragging my feet to work everyday and I think to a certain extend everyone could tell. So I took that leap of faith to do what makes me happy and hopefully I don't have to look back.

And I aim to achieve this by using concrete as my main material. Using an unconventional material like concrete raises many eyebrows because it is commonly used in construction and so how can it be used for art? But here's the infinite possibilities many failed to see; that concrete can be molded to be anything we want it to be. I mean HELLO! We use it to build buildings, pavements and roads so whats there we can't create from concrete? With that in mind, I aim to share with the ducklings that there are no limitations in life but only the limits we set for ourselves.



"Be true to who you are let it resonate in your work"

I've always find myself in awkward situations and wonder what others think of me. Now, I'm learning to embrace this awkwardness within me and let it shine through my pieces.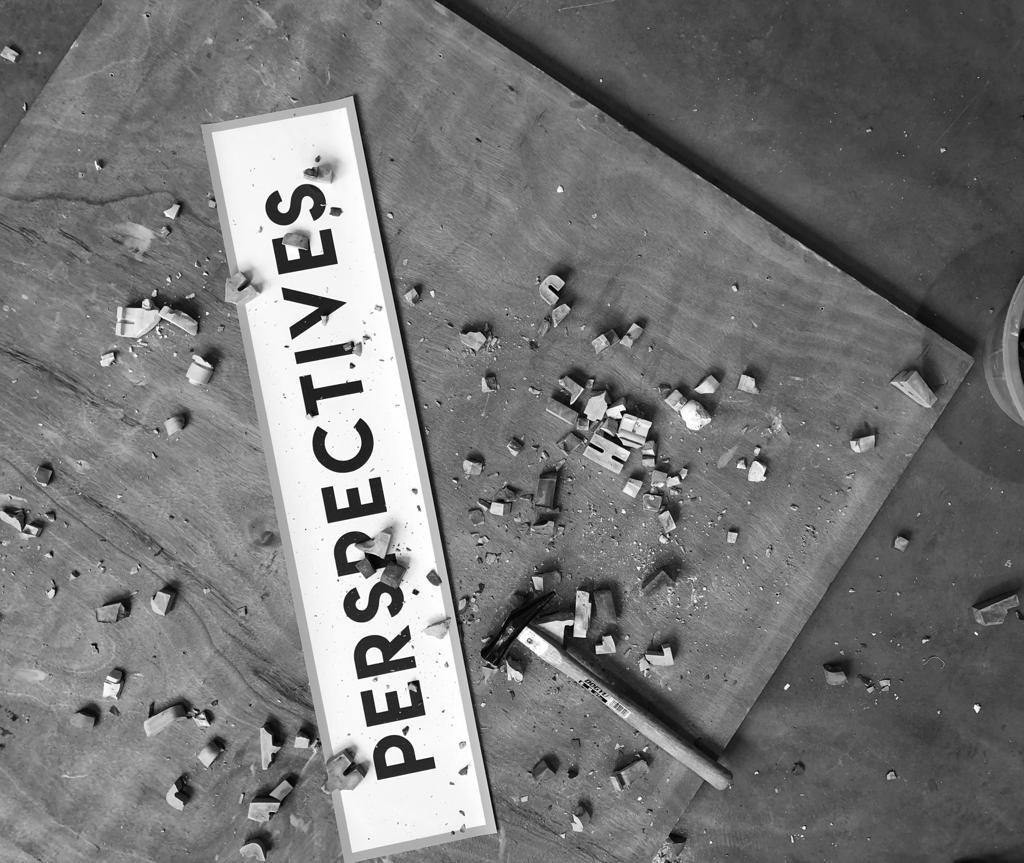 "What is wrong in your opinion, may be right in their eyes."

Sometimes it's difficult to see eye to eye when there are conflicting opinions and that's ok. We don't have to react when someone disagrees with us.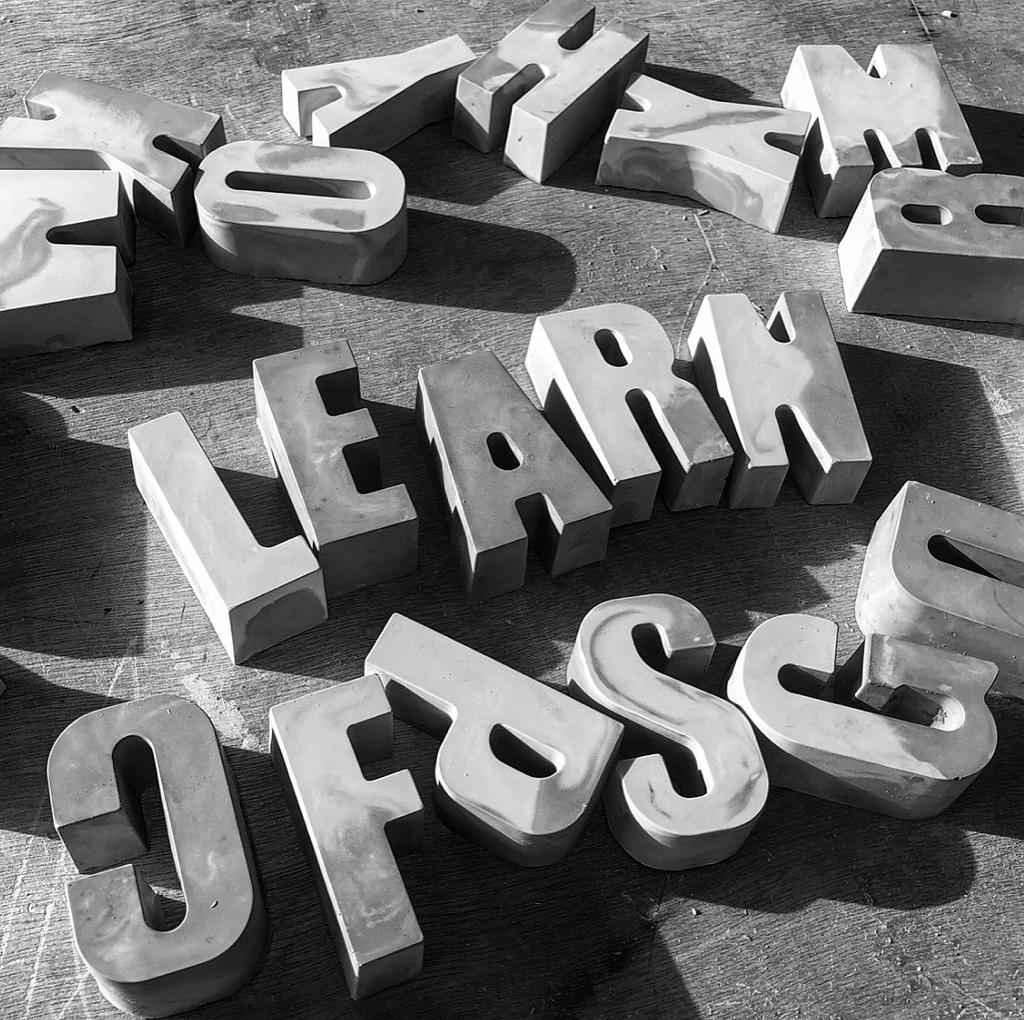 "Through the stories of others, we learn how to empathise."

Stories are all around us and sometimes we are just so caught up with ourselves to take time to understand others. She's distracted at work because her husband gambled away their life savings. He's lashing out on his colleagues because his wife cheated on him. There's always a reason why people behave the way they do and if we take time to hear them out, we learn to be more understanding in a world that is so unforgiving.
"Who inspires you to challenge yourself?"

For me, other than the 3 odd ducks and their weird antics, its really the one sided views of how some individuals can be and I just want them to look at situation from another's point of view. Because we are only humans and sometimes, all we need a a little understanding for one another.